SOLUTIONS
At Health N Medic, our solutions are used in healthcare institutions, physician offices, emergency rooms and laboratories thousands of times every day, in many countries around the world.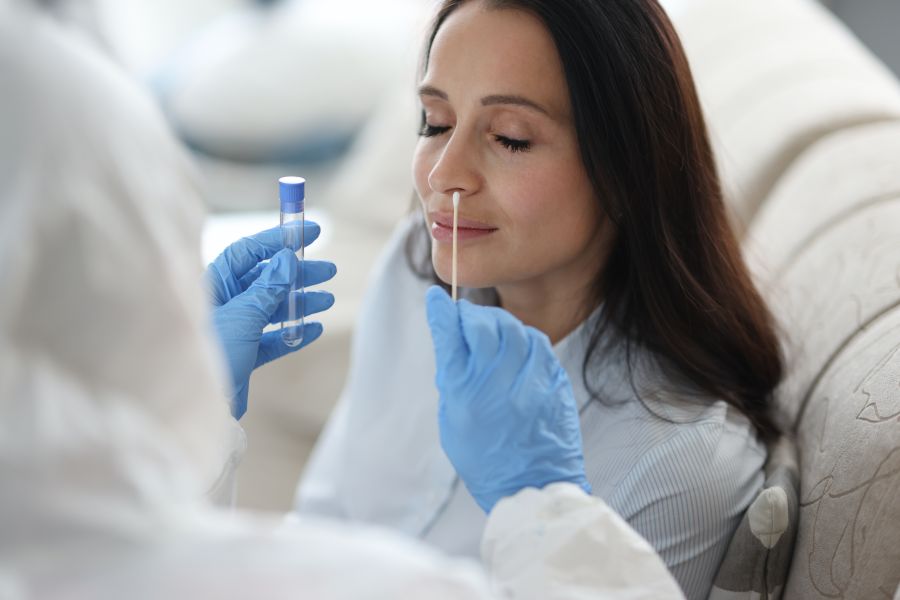 RESULT
Our test results are often the "start" button for patient care decision-making – influencing 70% of critical healthcare decisions for millions of people worldwide. The crucial information derived from our testing platforms helps inform treatment decisions for hundreds of health conditions from heart attacks to blood disorders to infectious diseases and cancers.
APPROACH
We know, laboratories performing at their best, deliver results that drive better patient care and improve healthcare value. To help our customers achieve measurably better healthcare performance, Health N Medic has created an approach that delivers personalized solutions. By leveraging our resourceful advocates, harmonized systems and intelligent insights, Health N Medic helps redefine performance in laboratories and healthcare institutions alike.