OUR MISSION
Health N Medic specializes in the development, manufacture and marketing of diagnostic test kits. Our continued success is based on the fact, that as a company, we consistently achieve standards of excellence in the quality of all we do.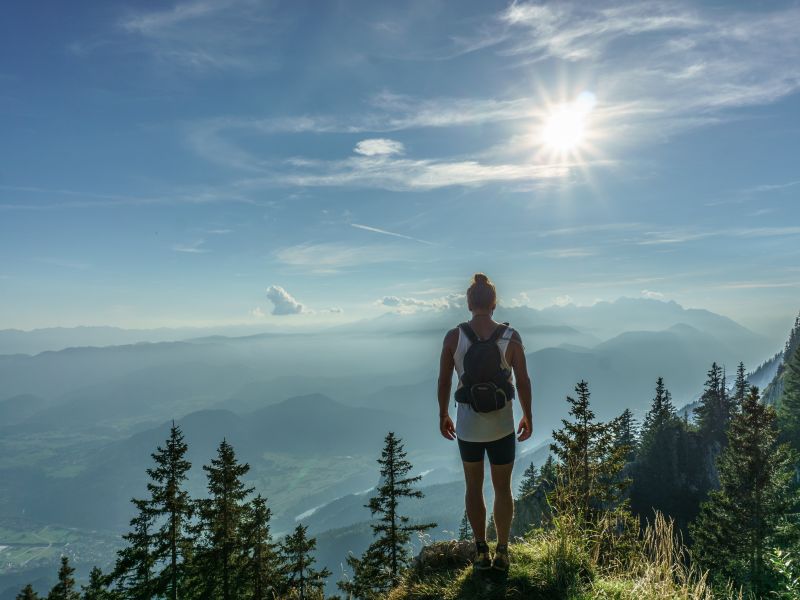 OUR HISTORY
Since its formation in 2013, we have actively pursued the aim of becoming a leading player in the international diagnostics market.
OUR PORTFOLIO
A combination of strong organic growth and a progressive acquisition-led strategy has seen the company assemble an impressive portfolio of over 1200 products to date.
OUR SCIENCE
The test kits manufactured by Health N Medic are used in the clinical laboratory and point-of-care segments of the diagnostic market to detect infectious diseases, sexually transmitted diseases, autoimmune and hemoglobin disorders, and detect, monitor and control diabetes. The company is also a significant provider of raw materials to the life sciences industry.